Corporate services include managed SD-WAN, cloud storage, data processing, and Internet of Things (IoT) services.
Providing clean, simple, elegant and secure software for collaborating enterprise IT and telecom resources.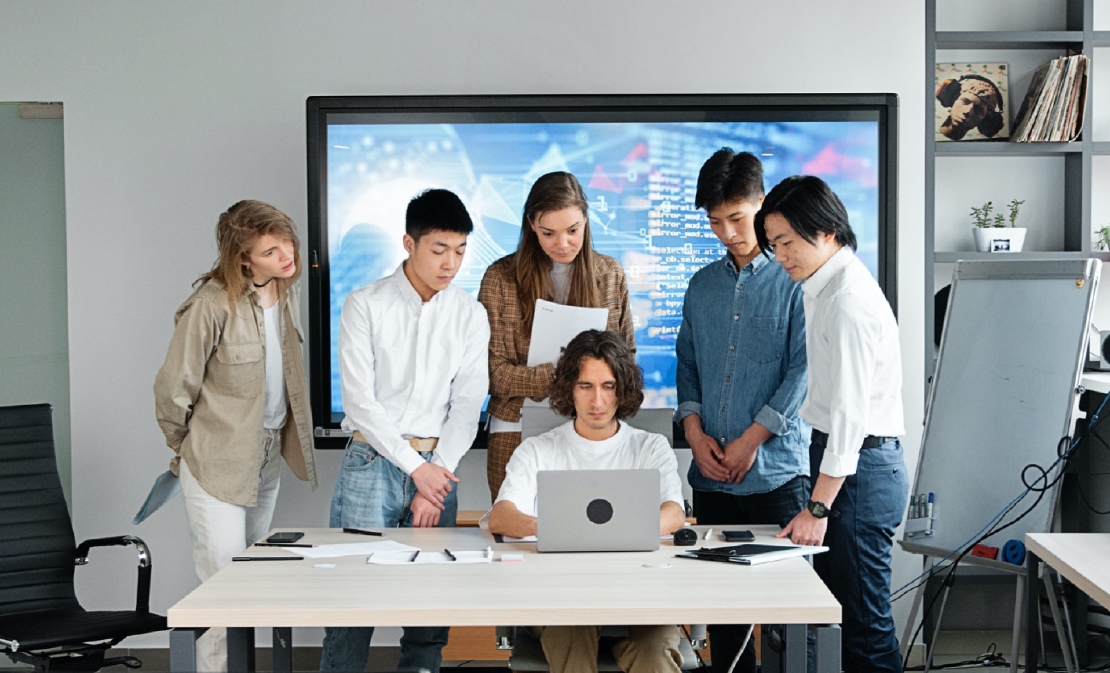 Who we are?
We started in 2019 because we believe we can change the way organizations use data to make better decisions for their customers. We've been blown away by the impact BI has had on data quality and developer productivity for our customers. From startups to consumer it's been incredible to see our product fundamentally change the way PMs, devs and data scientists collaborate to track and govern their analytics.
Our mission
The solution is outsourcing. We provide our customers with managed SD-WAN, cloud storage, data processing, and IoT services—we handle all of these tasks so that you can focus on your core business. We also offer more comprehensive solutions for companies who want to outsource their entire IT department. We'll take care of all your network services, allowing you to get back to doing what you do best: running your company.
We care about
our customers
At our company, we know how important it is for us to keep our customers' data secure. We have an internal team that works on this every day, but we also work with a number of external firms and consultants on an ongoing basis.
Your design partner now
and in the future
As a design and technology company, we believe in the power of design. We believe that design is strategy. We believe that design can lead to success.
Around the clock
support from day one
When you're using a professional managed services provider for your cloud connectivity, you can expect them to be around if you need support. At Datatech Labs we're proud of our 24/7 customer care, but we thought we'd take things one step further.