Your data protection plan is only as strong as the weakest link in the backup chain. Increasingly complex home-based deployments and business IT infrastructure make protecting every endpoint of paramount importance.
Benefits:
Centralized management Deploy, manage, and monitor all your backup tasks from a single console to simplify your data protection plan and cut down on maintenance.
Efficient backup Rely on incremental backup and data deduplication to minimize backup time and storage consumption.
Flexible restoration Choose between multiple restoration methods, including bare-metal, file-level, and instant restoration to virtual machine.
---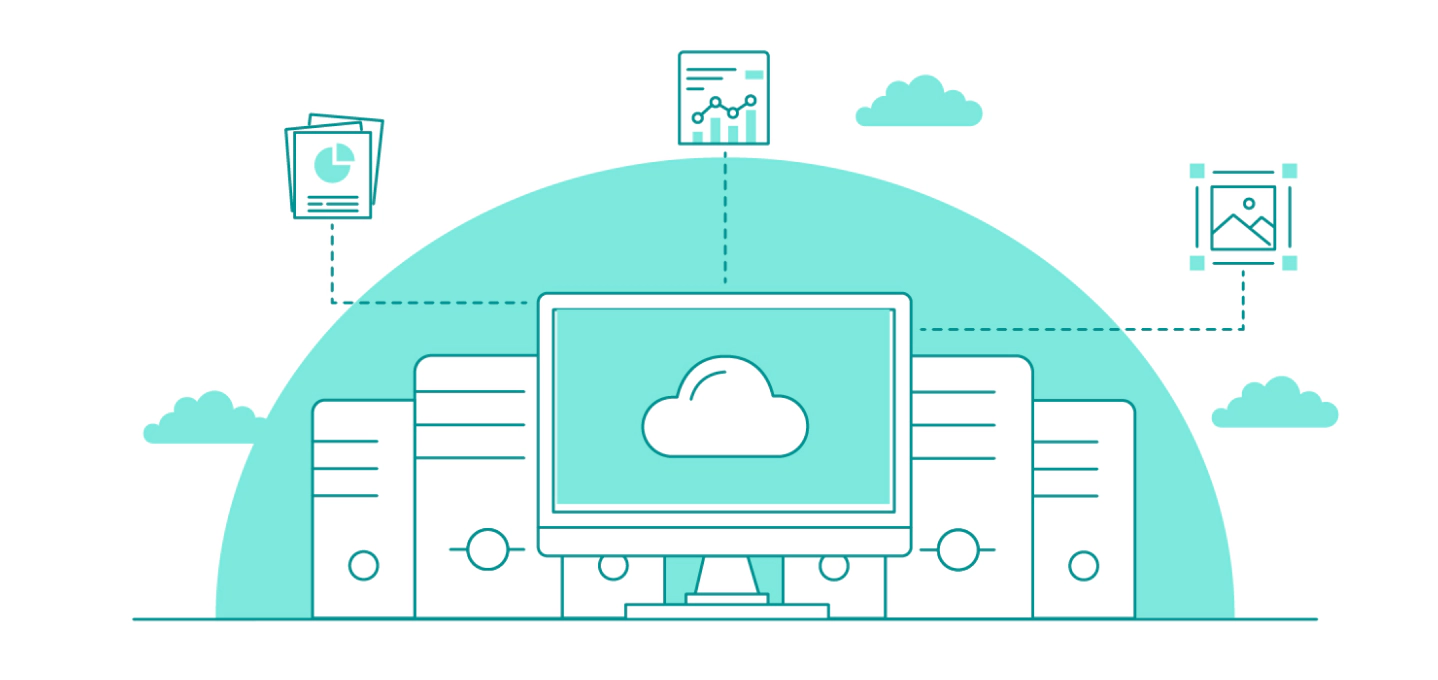 ---
When you're building a backup plan for your personal or professional data, it's important to plan ahead. You don't want to be backing up to the same place that you're backing up from. That way, if something fails at one end, you have a backup in place at the other end.
In most cases, that means you'll be backing up to an off-site location—so your next step is to decide on a storage service that supports an off-site location. This is where things can get tricky, though: not all cloud storage services offer this feature. It's important that you choose a backup location that supports this feature so your backup data can be protected in case the original location is damaged or inaccessible.
One service that offers support for off-site backups is Zetta, which provides users with the ability to use their own servers as an off-site storage solution. They provide several server options in order to accommodate any kind of business or home network and also make sure there are no extra fees for using your own servers. If this level of customization isn't enough, they also give users the option of using Amazon Web Services (AWS) as an off-site backup solution. In addition to their AWS compatibility, Zetta offers data